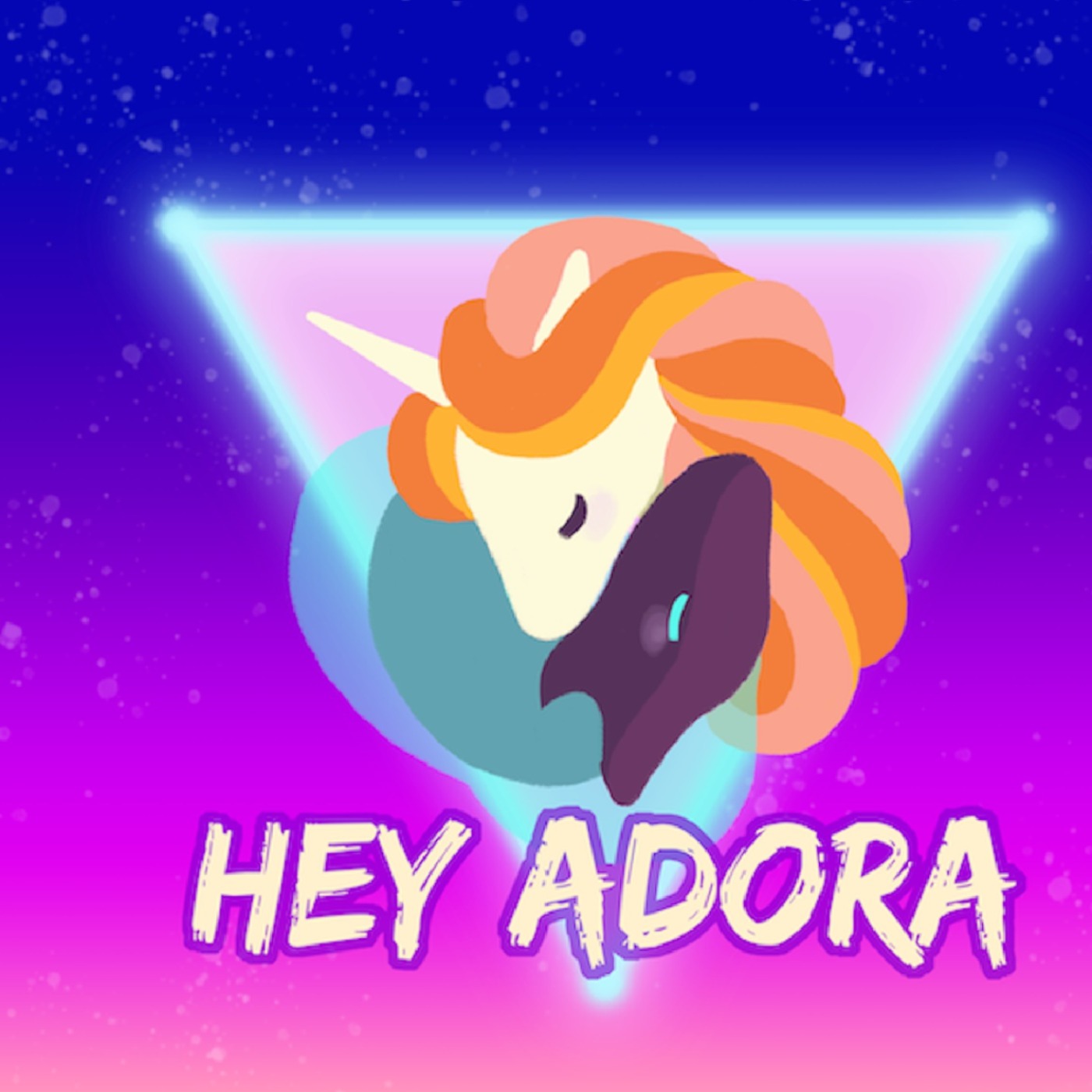 Part 2 of our epic witchy discussion of episode 2x06, Light Spinner, with special guests Siren and Phoenix of the Witch B*tch Review podcast!
You can find Phoenix on Instagram @phoenixarcanalightwood and on Twitter @phoenixarcana_ And you can find Siren on Facebook at Siren Spectacular Non-Binary Meme Witch, on Twitter @SirenSpecatculr, and on Youtube at Millennial Incantations. Follow the Witch B*tch Review Podcast on Facebook, Twitter, Instagram, Tiktok @WBRcast.
HEY ADORA WILL BE LIVE AT FLAMECON THIS AUGUST!!! "Once Upon a Time in the Waste" Weekend of August 20-21, 2022, New York City flamecon.org/tickets
Episode Playlist: tinyurl.com/3jh9e6tv
Find more info at Heyadora.gay or on Twitter, Instagram, and TikTok @heyadoracast. Send us your thoughts and feelings at heyadoracast@gmail.com.