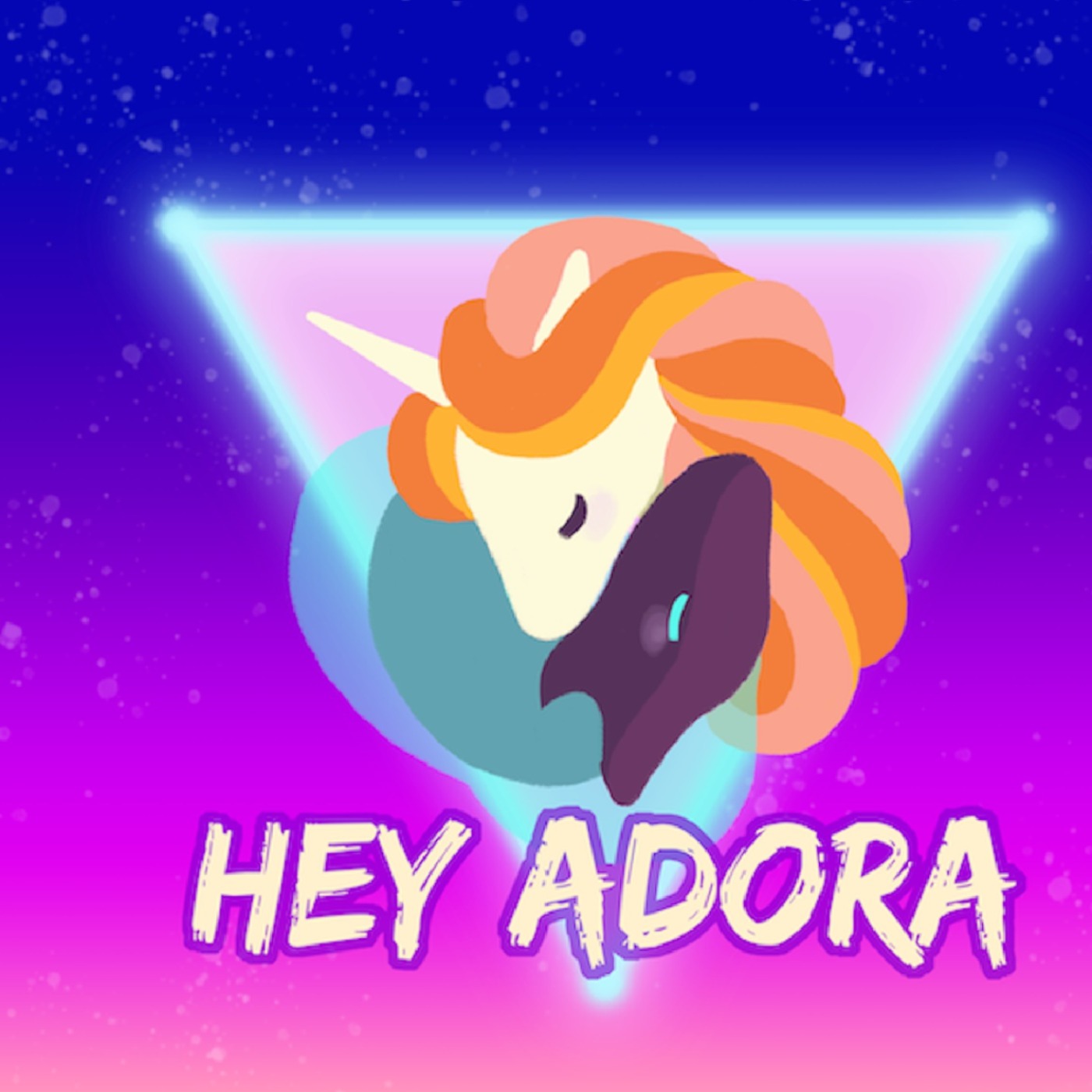 Meff & Jenny chat with Head Sorceress Shawn in our inaugural dialogue on race & SPOP. It's gonna get wicked nerdy.
Head Sorceress Shawn is a playwright, author, and a huge nerd. She is the creator and facilitator of the Queer Women's Torah Workshop. Her debut collection of story-poems, The Red Door, was a semi-finalist for the Cave Canem Poetry Prize, and will soon be published by Ben Yehuda Press. 
Her non-fiction writing about living at the intersection of Black and Jewish has been featured in Tablet Magazine and the Tribe-Herald. She is currently developing Project Tzimtzum, inspired by theater and role-playing games. Project Tzimtzum aims to create spaces for playing, dreaming, learning, and making within the Jewish world and beyond. 
Shawn can be found on Twitter @ProjectTzimtzum
Patreon: https://www.patreon.com/heyadoracast
Find more info at Heyadora.gay or on Twitter, Instagram, and TikTok @heyadoracast. Send us your thoughts and feelings at heyadoracast@gmail.com.