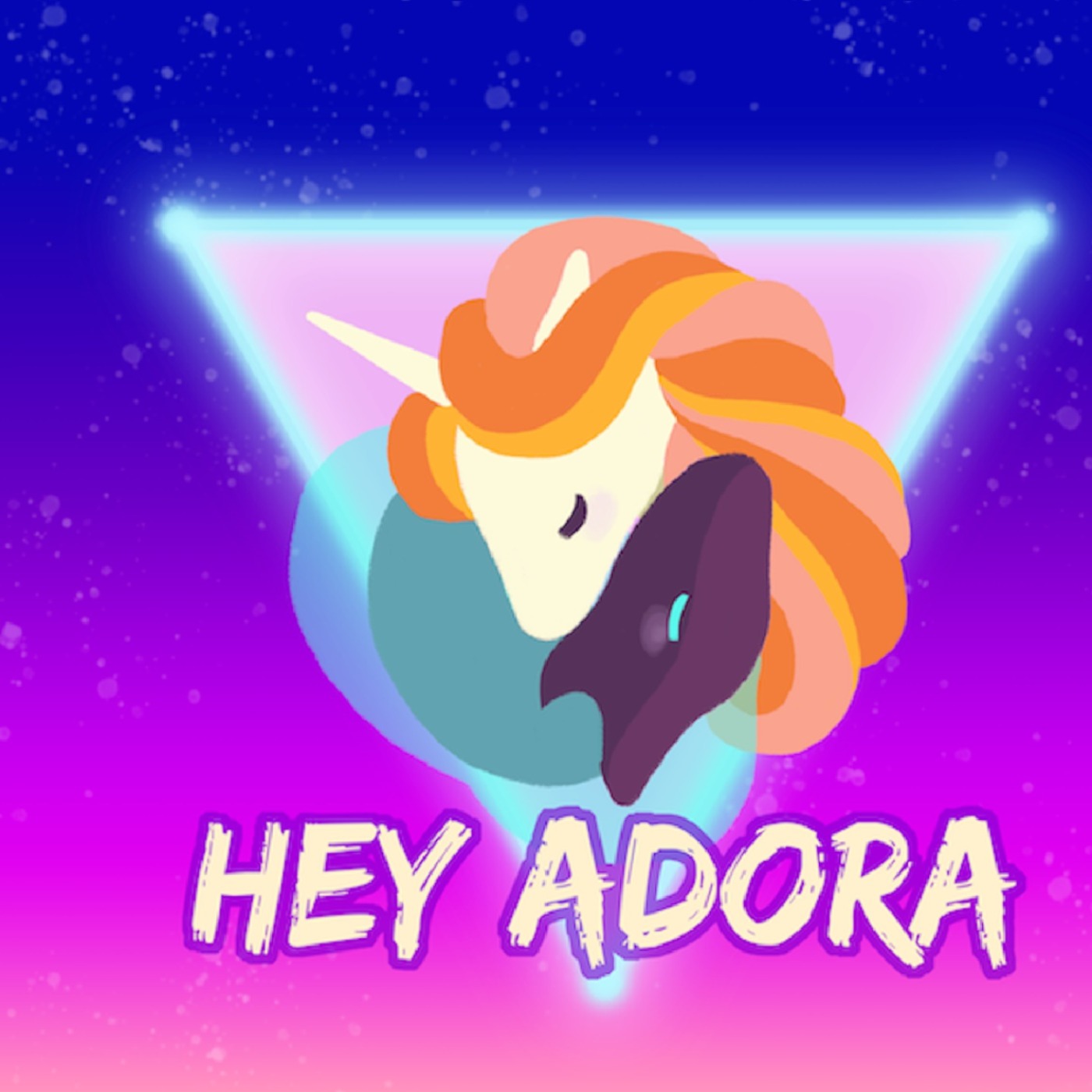 This week we're traveling to the great white north with the Best Friend Squad and the Superpal Trio! And there is just, like, an insane amount of gay shit going on, ok? Featuring a special appearance by everyone's bestest friend, drunk Adora!!
Ep Playlist: https://tinyurl.com/2wyv6nkm
Patreon: https://tinyurl.com/2p8m2kny
Find more info at Heyadora.gay or on Twitter, Instagram, and TikTok @heyadoracast. Send us your thoughts and feelings at heyadoracast@gmail.com.