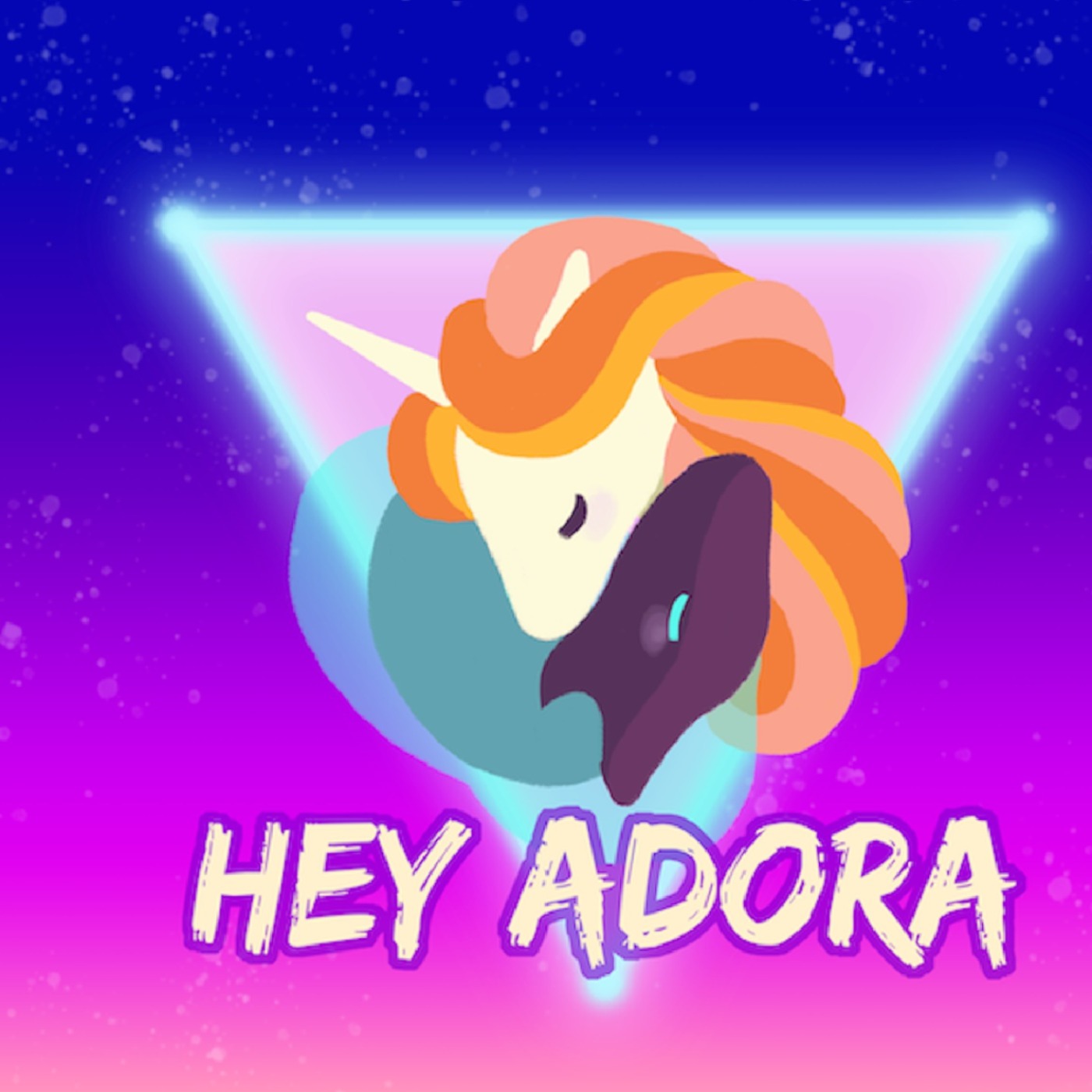 It's a spooOOOooky episode!!! ...For the best friend squad, at least. Meanwhile in the Fright Zone, Catra is a terrible Project Manager while Entrapta starts to figure out what Hordak is actually up to in his man-baby cave (aka "sanctum"). Plus some REAL LIFE ghost stories from your erstwhile hosts!
EW article: bit.ly/3Hu9a0x
Patreon: tinyurl.com/2p8m2kny
Episode Playlist: tinyurl.com/3cc8meve
Find more info at Heyadora.gay or on Twitter, Instagram, and TikTok @heyadoracast. Send us your thoughts and feelings at heyadoracast@gmail.com.