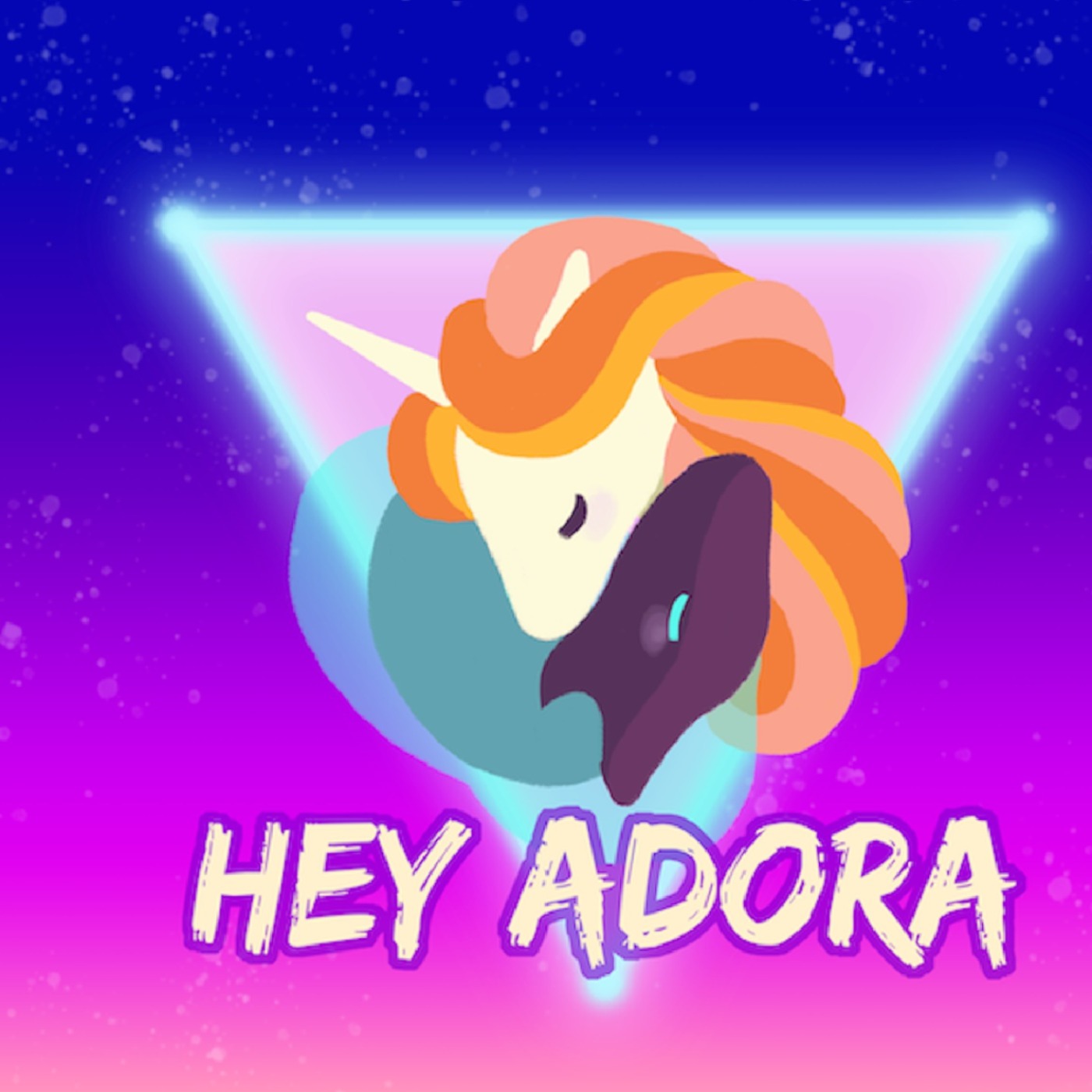 The stakes are rapidly rising for all our brave queerlings in this penultimate episode of the season. We meet Swift Wind and learn about Communism! We meet Light Hope and get SO MUCH EXPOSITION!! Plus Entrapta finally has the data to hack the planet, it's THUNDER-SNOWING outside, and Adora still needs rescuing. Things are getting pretty hellmouthy-- LET'S GET INTO IT.
Light Hope credits:
Written by : Josie Campbell
Directed by: Lianne Hughes
Storyboard by : Marc Camelbeke, Mandy Clotworthy & Angela Kim
Patreon Link: https://tinyurl.com/tpsnbtwn
Episode Playlist: https://tinyurl.com/4tupdt8h
Find more info at Heyadora.gay or on Twitter, Instagram, and TikTok @heyadoracast. Send us your thoughts and feelings at heyadoracast@gmail.com.