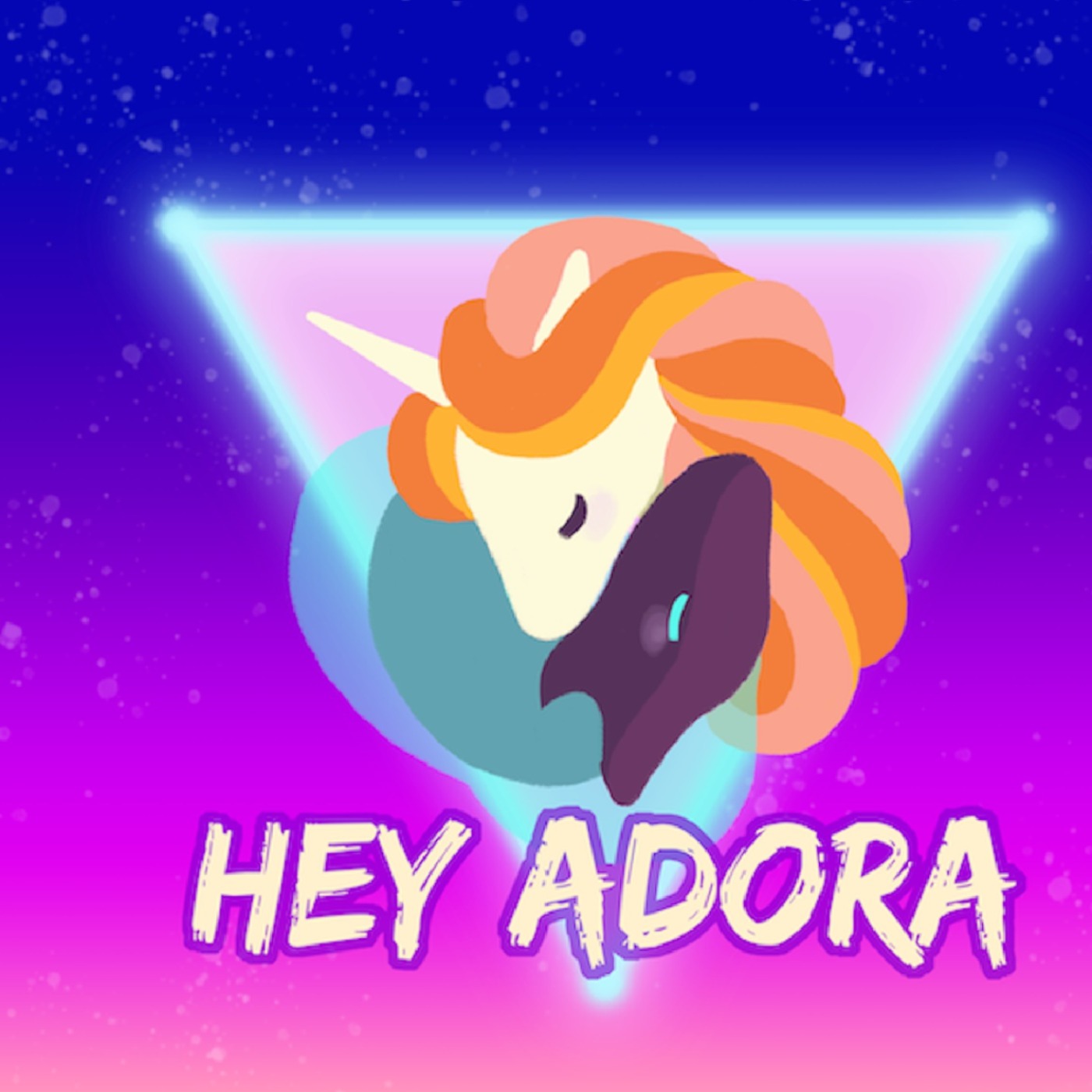 CW: Discussion surrounding child abuse timestamps: 1:03:15-1:16:45
What are the odds that Catra and Adora would find their way to the SAME hidden First Ones Citadel?! Crazy, right? Now that they're here, they must take a German Expressionist style journey through their shared subconscious, and confront that deep, deep pit of shared trauma (and also giant robot spiders). It's a heavy Catradora ep, folks-- please proceed calmly to your nearest friendly lesbian therapist, and get ready for some good old fashioned queer processing!
Go fund me link: https://gofund.me/9d3934a1
Episode Playlist: tinyurl.com/47b5caby
Find more info at Heyadora.gay or on Twitter, Instagram, and TikTok @heyadoracast. Send us your thoughts and feelings at heyadoracast@gmail.com.