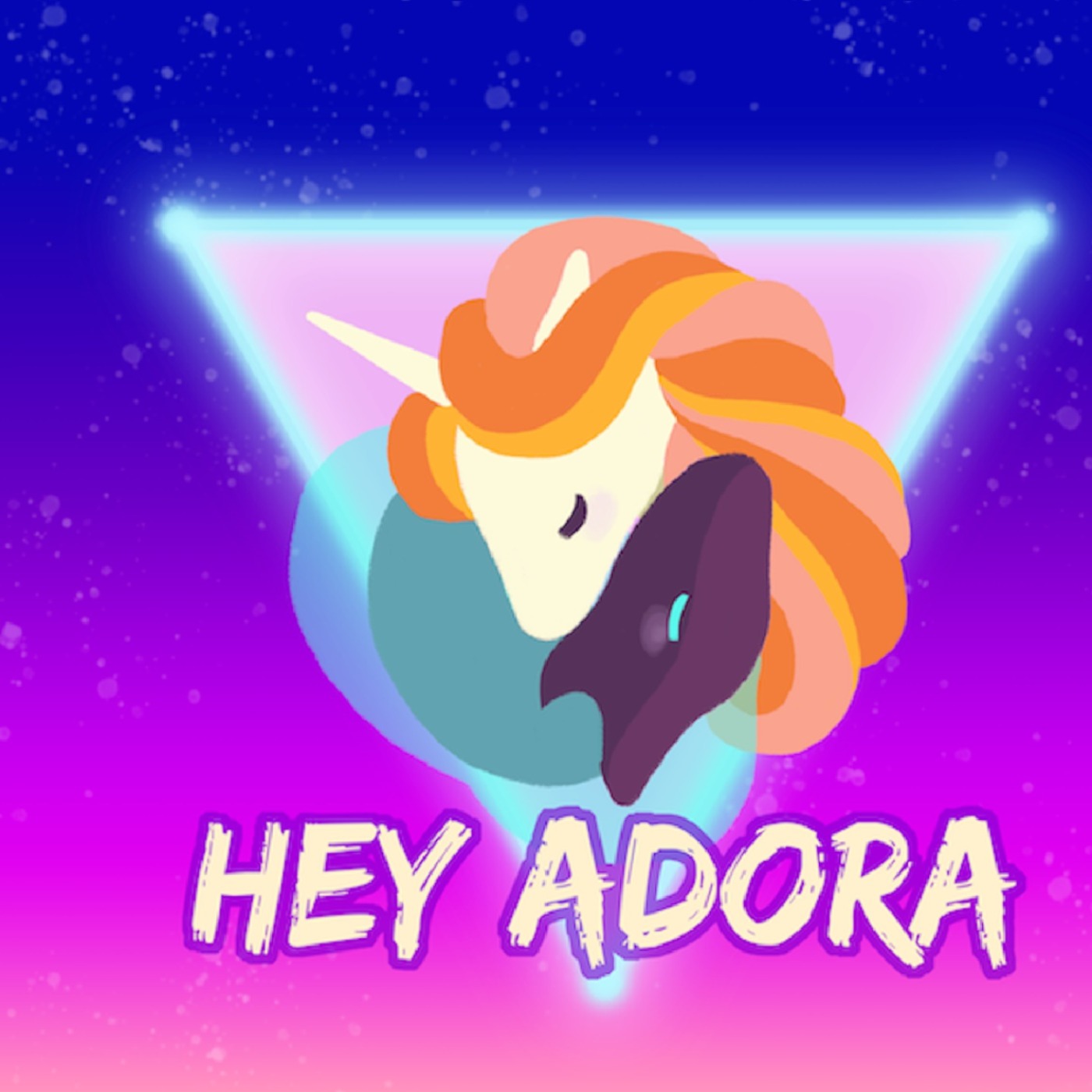 Sure, Entrapta's gone, the Princess Alliance is disbanded, and Glimmer keeps glitching - but it's fine! It's fine! Everything's fine. Ok, maybe not everything, but at least we have everyone's favorite gym teacher Scorpia keeping spirits up. 

 Join Meff and guest host Producer Ashley as they share their own stories of teenage delinquency, empathize way too much with the adult in the room, and appreciate a good hustle.
Episode Playlist: https://spoti.fi/3BrSzbN
Find more info at Heyadora.gay or on Twitter, Instagram, and TikTok @heyadoracast. Send us your thoughts and feelings at heyadoracast@gmail.com.