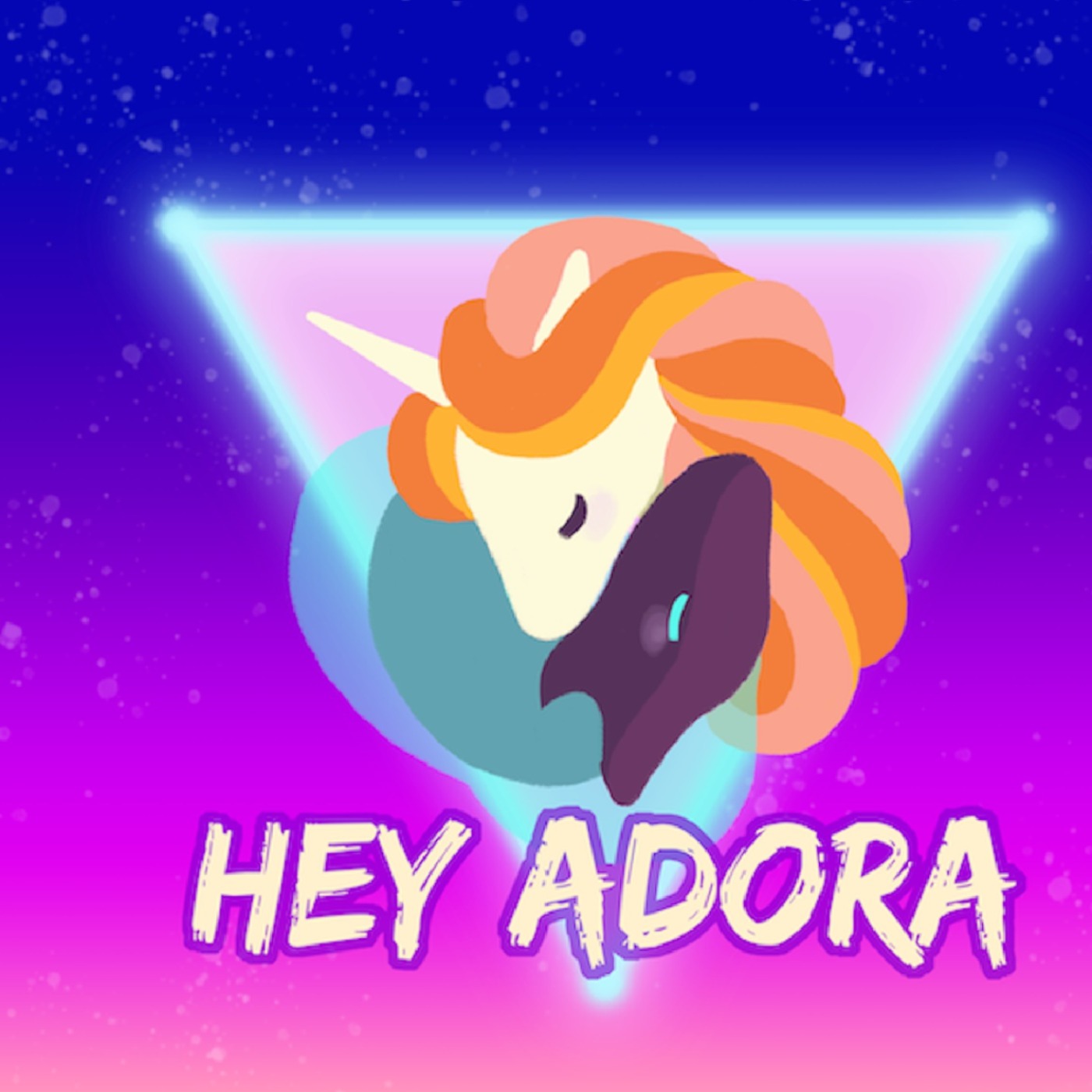 Bow and Glimmer are prisoners in the Fright Zone panopticon! The Horde has the sword of protection, oh no, there will be no She-ra to the rescue! Time for the Princess Alliance to have their inaugural mission. It will be...awkward. But fun! Mostly! There will def be wonky group dynamics and Kyle crushes and Adora finding more ways to make her eyebrows gay. Join us for more gay screaming, won't you!
Episode Playlist: https://spoti.fi/3hgsBjG
Find more info at Heyadora.gay or on Twitter, Instagram, and TikTok @heyadoracast. Send us your thoughts and feelings at heyadoracast@gmail.com.