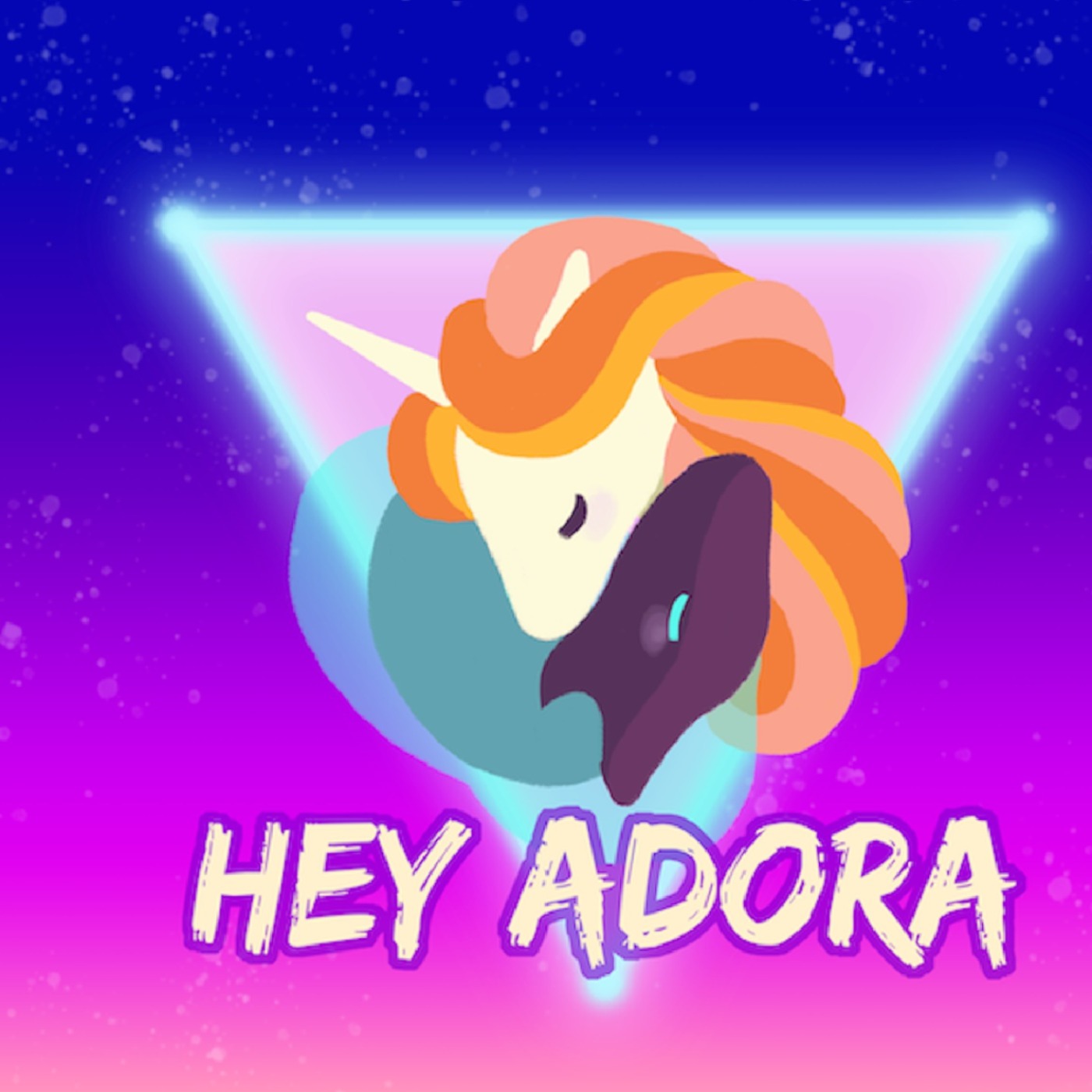 WE. ARE. GOING. TO. PRINCESS PROMMM!!! It's literally the queer party of the decade. And you know who will be there? Catra's suit. With Catra in it. Catra in a suit will be there. But don't be distracted by Catra in a suit! There's other stuff going on here you know. So be careful not to over focus on Catra in a suit.
Episode Playlist: https://spoti.fi/3xn5pFl
Find more info at Heyadora.gay or on Twitter, Instagram, and TikTok @heyadoracast. Send us your thoughts and feelings at heyadoracast@gmail.com.