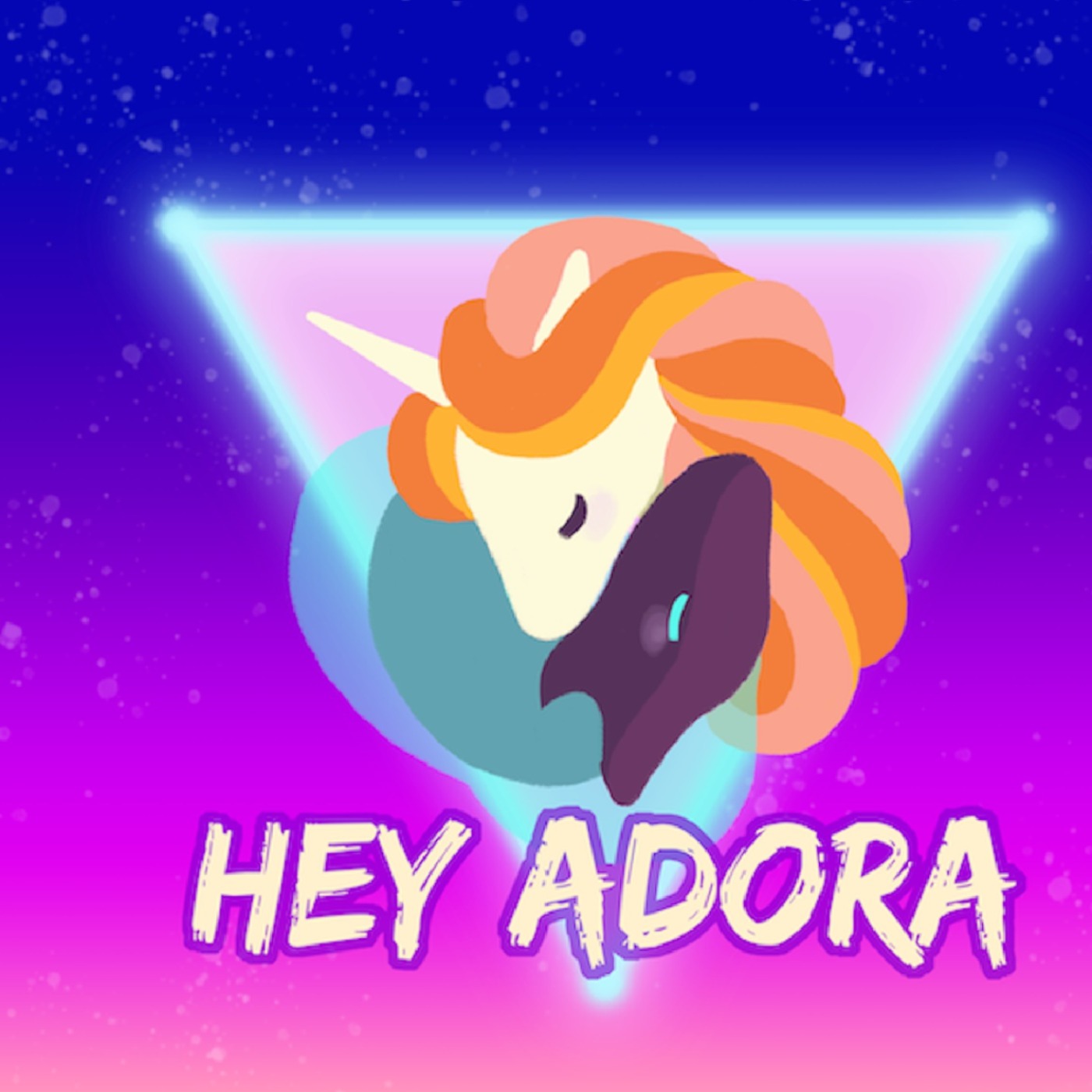 CW: this episode discusses trauma and abuse as related to the show.
The Best Friend Squad goes on vacation to "the safest place in all Etheria." HEY that sounds like just the place for Adora to have her very first Big Gay Trauma Proccessing session. The queer processing beginneth!!!
Episode Playlist: https://spoti.fi/34hU6Sp
Pussy Shirt: https://bit.ly/3fQSwfU
Find more info at Heyadora.gay or on Twitter, Instagram, and TikTok @heyadoracast. Send us your thoughts and feelings at heyadoracast@gmail.com!