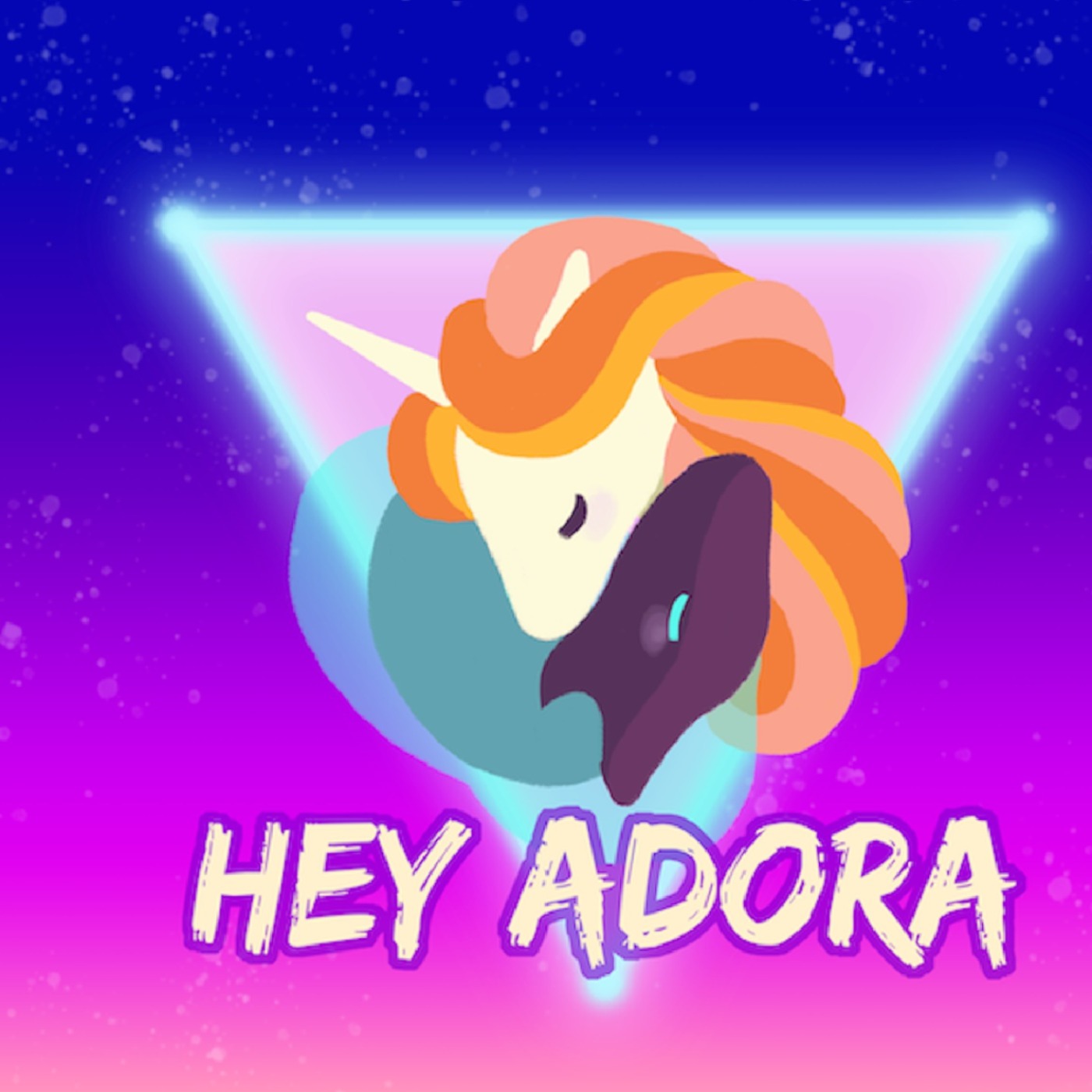 We're back in your feeds to discuss the first half of the iconic(ally gay) pilot episode, The Sword Part 1! Adora receives the call to her hero's journey; Catra just wants to blow something up, Shadow Weaver is emotionally toxic, and a baby bi princess just wants her mom to trust her with more military independence. AND SO MUCH MORE. Jenny & Meff will be dropping new eps every other Tuesday, all season long!
For more information, you can head over to our website heyadora.gay or
https://linktr.ee/HeyAdora
. Have questions or thoughts that we need to hear? You can find us on Twitter, Instagram, Facebook, and Tiktok @heyadoracast or send us an email at
heyadoracast@gmail.com
.