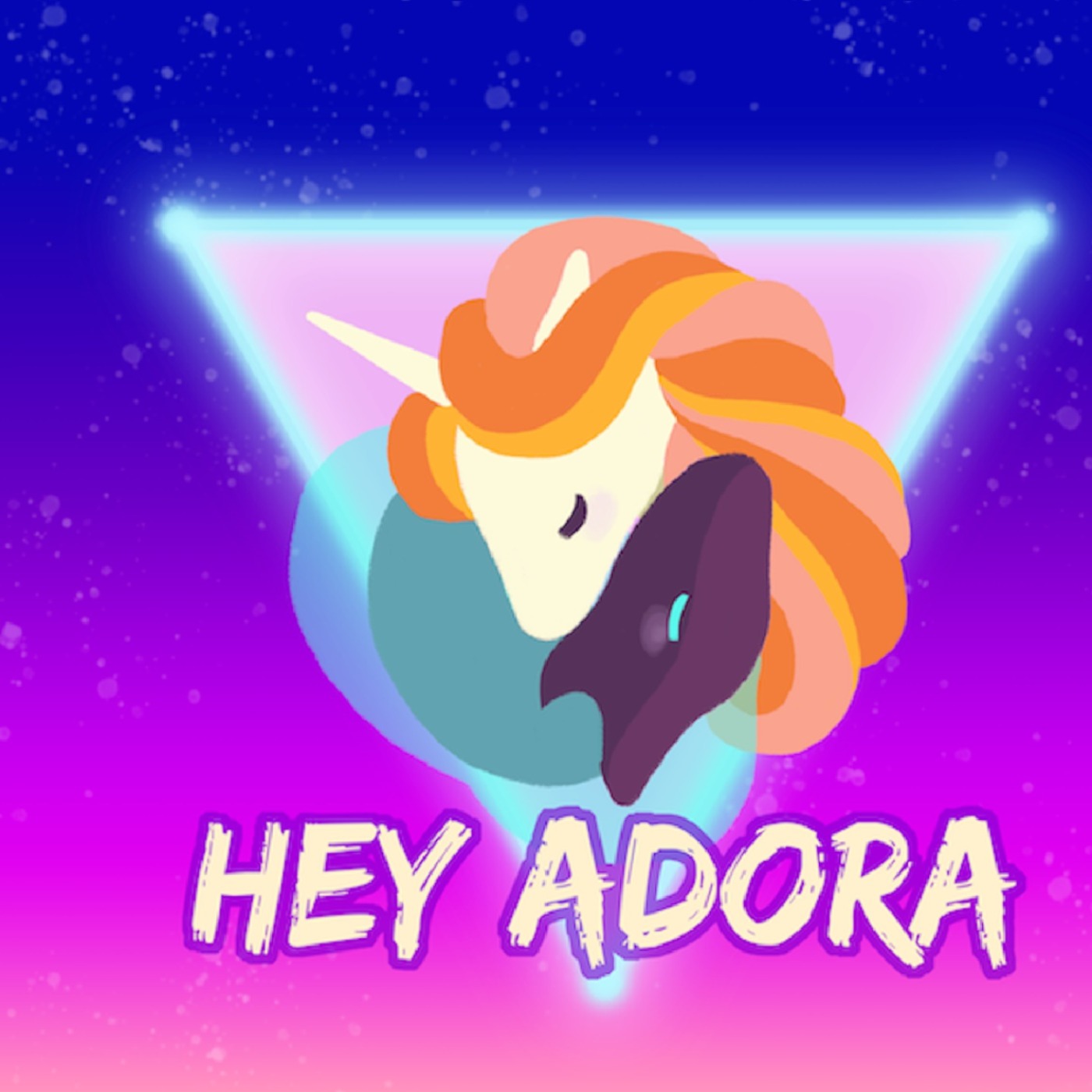 *CW: Discussion of childhood trauma and abuse as pertains to the Catradora story arc.*
Why hello, and happy Catradora month to YOU. To celebrate the first anniversary of the couple whose gay-ass kiss saved the universe, we present to you a BEST OF CATRADORA bonus ep! Jenny sits down with our awesome producer Ashley to try to gay-process the entire Catradora journey in one sitting. Whew! Bring water.
*Episodes Discussed:
1.01: The Sword Pt 1
1.02: The Sword Pt 2
1.08: Princess Prom
1.11: Promise
3.05: Remember
3.06: The Portal
5.03: Corridors
5.05: Save the Cat
5.06: Taking Control 
5.08: Shot in the Dark
5.11: Failsafe
5.12: The Heart Pt 1
5.13: The Heart Pt 2
Find more info at Heyadora.gay or on Twitter, Instagram, and TikTok @heyadoracast. Send us your thoughts and feelings at heyadoracast@gmail.com.