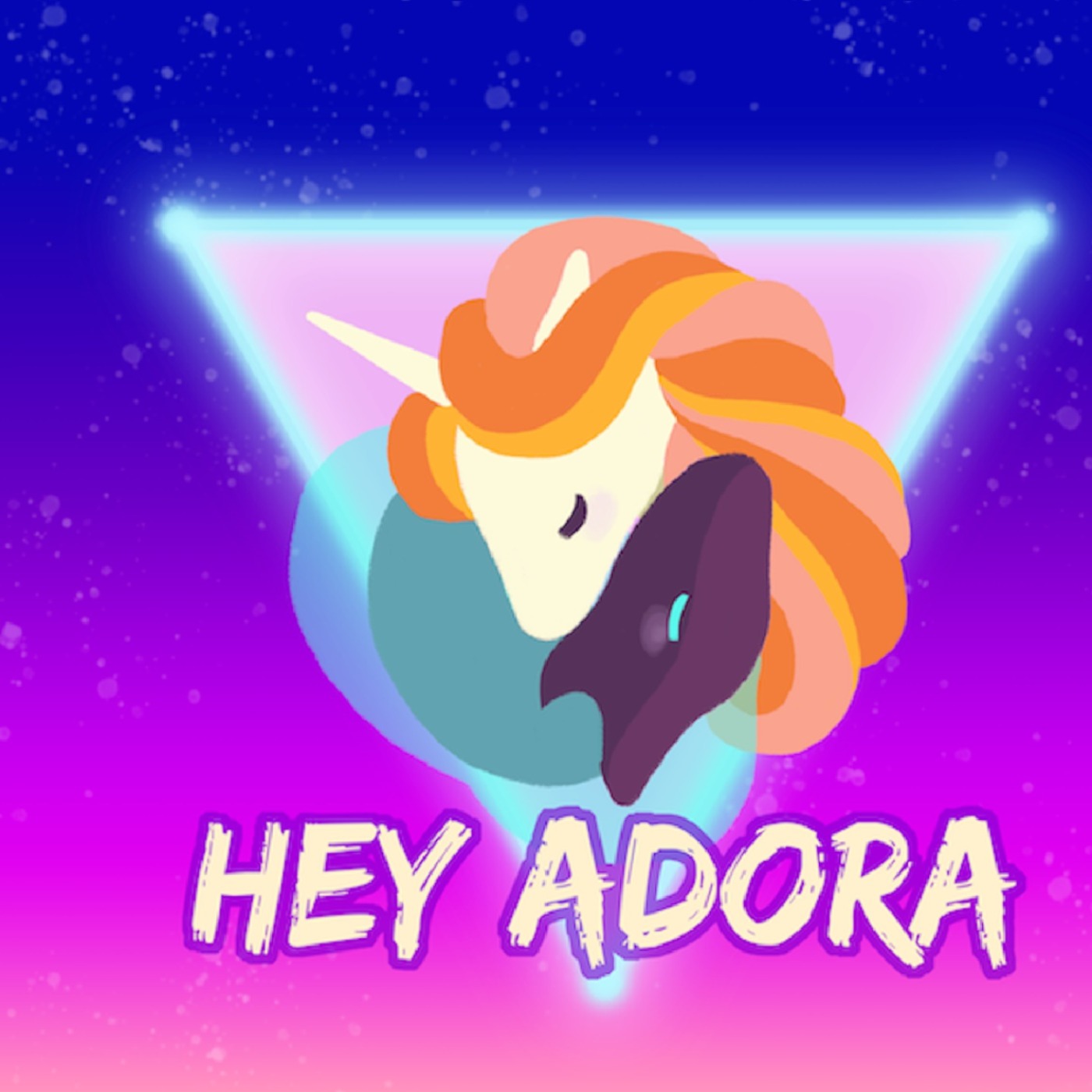 Welcome to our first bonus episode! We sat down with Mishy Kats to talk all about Entrapta, Ableism, Trauma, How queer the show truly is, Shrek's sex appeal, and so, so much more!! 
Where to find Mishy Kats:
Twitter- @Badvolk_
Instagram- @Badvolk
https://mishmashmusings.medium.com
Find Meff's episodic playlists at: https://spoti.fi/3sKfQk5
For more information you can find us at heyadora.gay, or on Twitter, Instagram, and TikTok @heyadoracast. Have a question or just want to share your thoughts? Email us at heyadoracast@gmail.com. We love hearing from you!