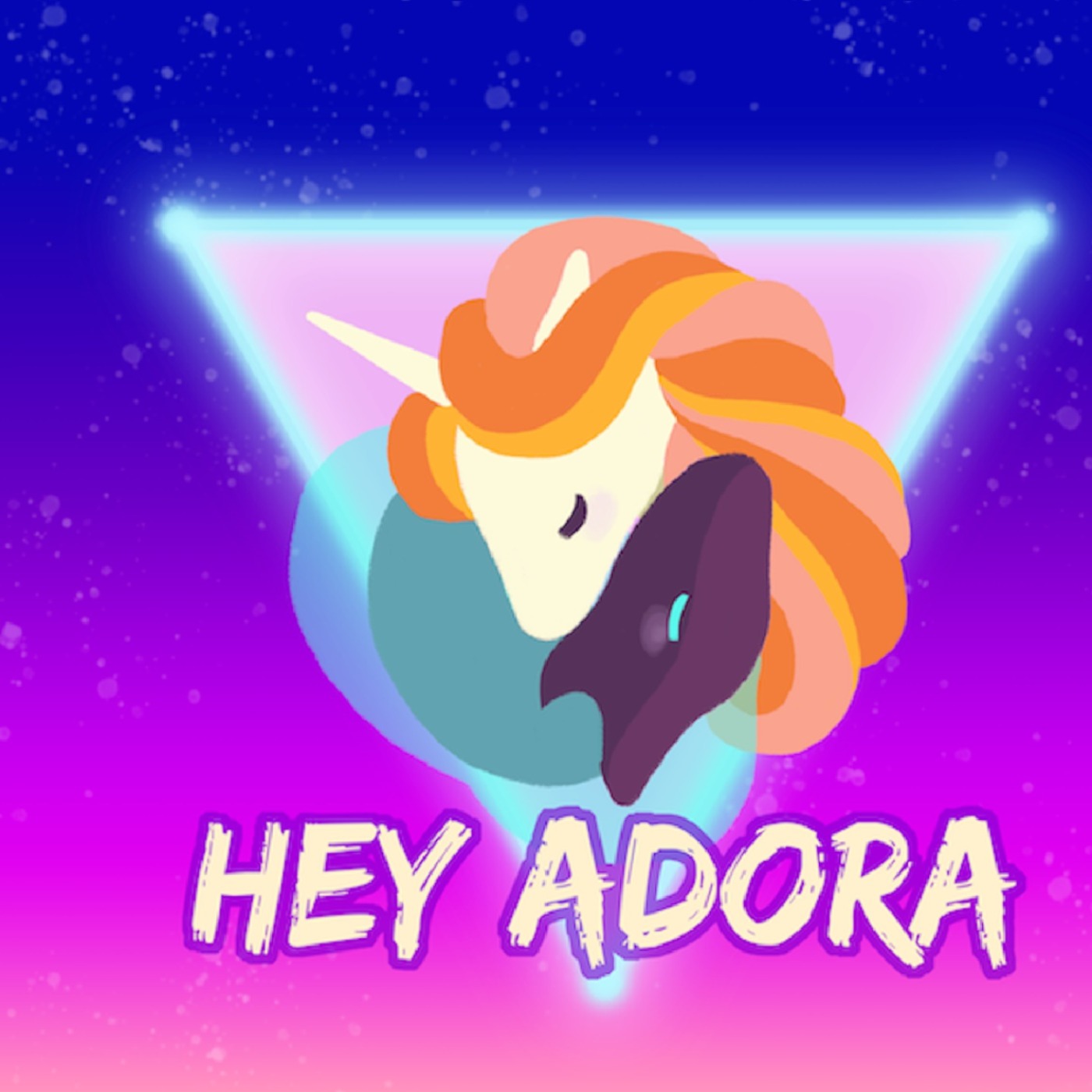 OH, HEY THERE! It's Jenny and Meff coming to you on this, the night of Halloween, with a surprise launch!!! Muahahaha! Prepare to hear about us, our history with the show, how we got here, what we're here to do, and *lots* of gay screaming!!!! Join us on this queer ride, won't you?
You can find us on:
Twitter: https://twitter.com/heyadoracast
Instagram: https://www.instagram.com/heyadoracast/
Spotify Playlists: bit.ly/Heyadoralists
Have questions or just want to say hey? Email us at heyadoracast@gmail.com! Thanks for joining us!